John Adams
2nd President of the United States
(March 4, 1797 to March 3, 1801)
Nickname: "Atlas of Independence"
Born: October 30, 1735, in Braintree (now Quincy), Massachusetts
Died: July 4, 1826, in Braintree (now Quincy), Massachusetts
Father: John Adams
Mother: Susanna Boylston Adams
Married: Abigail Smith (1744-1818), on October 25, 1764
Children: Abigail Amelia Adams (1765-1813);
John Quincy Adams (1767-1848); Susanna Adams (1768-70); Charles Adams (1770-1800); Thomas Boylston Adams (1772-1832)
Religion: Unitarian
Education: Graduated from Harvard College (1755)
Occupation: Lawyer
Political Party: Federalist
Other Government Positions:
Member of Continental Congress, 1774-78

Commissioner to France, 1778

Minister to the Netherlands, 1780

Minister to England, 1785

Vice President, 1789-97 (under Washington)
Presidential Salary: $25,000/year
Vice President:
Thomas Jefferson (1797-1801)
Cabinet:
1796

1797

1798

1800

U.S. capital relocated to Washington, D.C. from Philadelphia.

Jefferson defeated Adams.

Congress established Library of Congress.
The Adams' were the first residents of the White House. They moved in in November 1800 while the paint was still wet. Mrs. Adams would hang her laundry in the East Room to dry.

Adams was one of three presidents not to attend the inauguration of his successor. Not only was Adams disappointed in losing to Jefferson, he was also grieving the death of his son Charles.

Adams was the great-great-grandson of John and Priscilla Alden, Pilgrims who landed at Plymouth Rock in 1620.

The only presidents to sign the Declaration of Independence Adams and Jefferson both died on its 50th anniversary, July 4, 1826. Adams' dying words were "Thomas Jefferson survives". Jefferson, however, had passed on a few hours earlier.

John Adams
2nd President of the United States
(March 4, 1797 to March 3, 1801)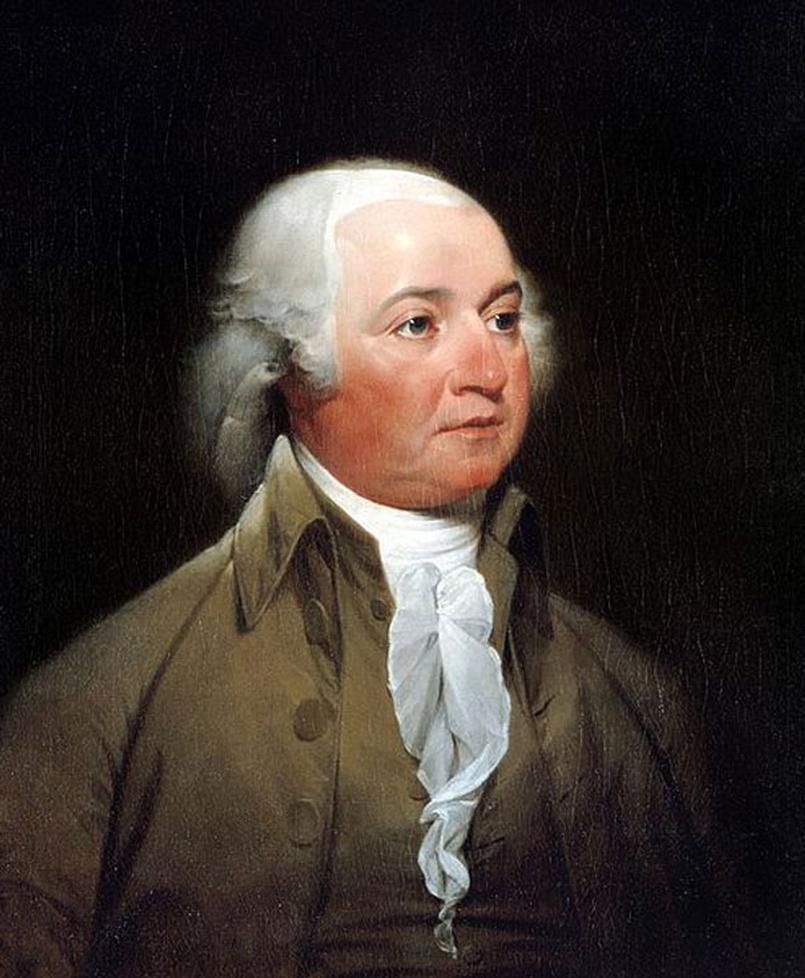 Abigail Adams
Videos