Zachary Taylor
12th President of the United States
(March 5, 1849 to July 9, 1850)
Nickname: "Old Rough and Ready"
Born: November 24, 1784, near Barboursville, Virginia
Died: July 9, 1850, in Washington, D.C.
Father: Lieutenant Colonel Richard Taylor
Mother: Sarah Dabney Strother Taylor
Married: Margaret Mackall Smith (1788-1852), on June 21, 1810
Children: Ann Mackall Taylor (1811-75); Sarah Knox Taylor (1814-35); Octavia P. Taylor (1816-20); Margaret Smith Taylor (1819-20); Mary Elizabeth Taylor (1824-1909); Richard Taylor (1826-79)
Religion: Episcopalian
Education: No formal education
Occupation: Soldier
Political Party: Whig
Other Government Positions:
Presidential Salary: $25,000/year
| Year | | Popular Votes | Electoral Votes |
| --- | --- | --- | --- |
| | Zachary Taylor | 1,360,967 | 163 |
| | | 1,222,342 | 127 |
Vice President:
Millard Fillmore (1849-50)
Cabinet:
Taylor refused all postage due correspondences. Because of this, he didn't receive notification of his nomination for president until several days later.

As a soldier always moving from location to location, Taylor never established an official place of residence and never registered to vote, He didn't even vote in his own election. It wasn't until he was 62 that he cast his first ballot.

November 7, 1848 was the first time a presidential election was held on the same day in every state.

Visitors to the White House would take souvenir horse hairs from Whitey, Taylor's old Army horse that he kept on the White House lawn.

Zachary Taylor
12th President of the United States
(March 5, 1849 to July 9, 1850)
Margaret Taylor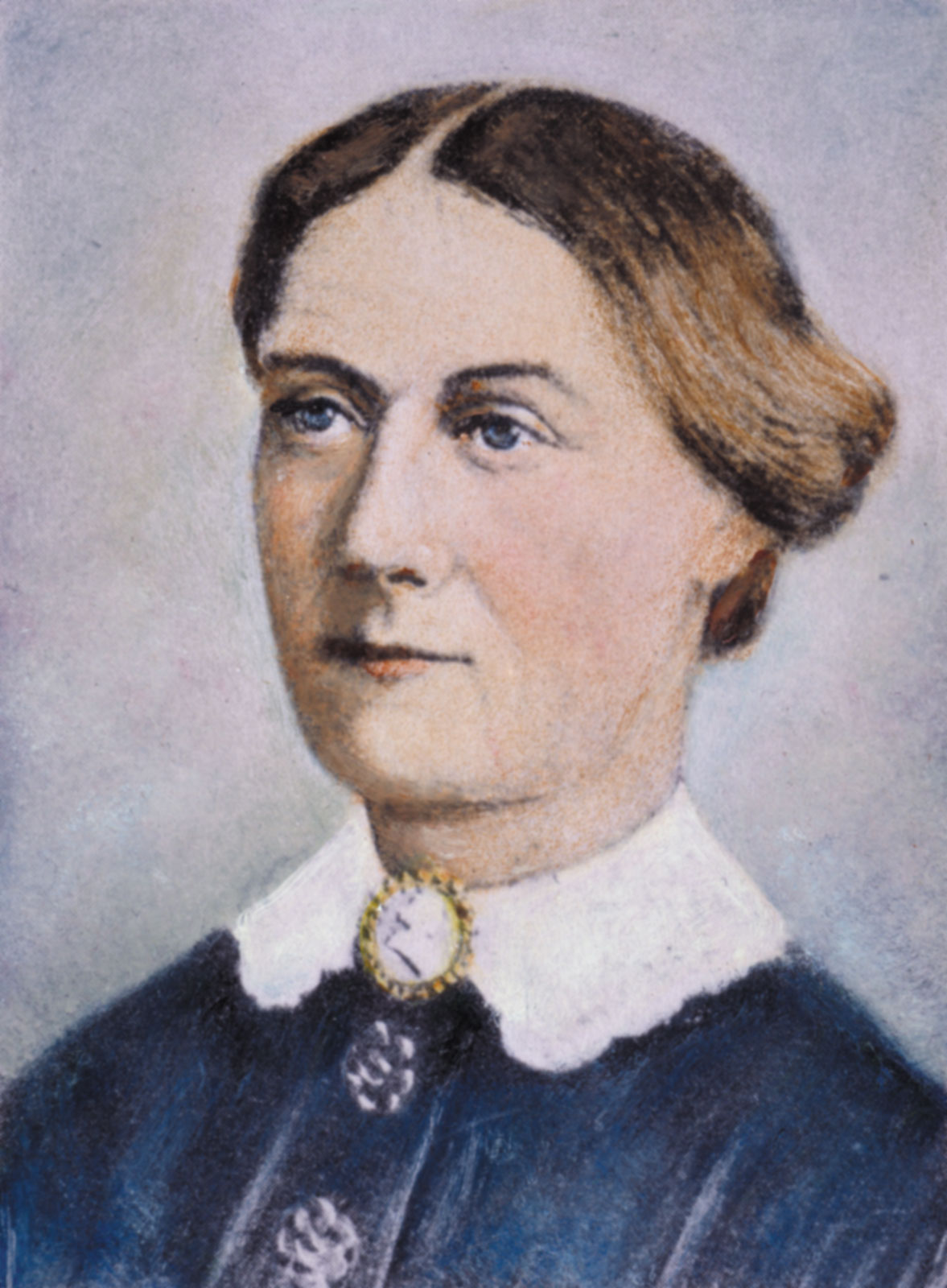 Videos